Diversity, equity and inclusion
‌Diversity watch, strengthens and champions a dynamic network of civil society organisations to eradicate global poverty, inequality and injustice.
Diversity Watch recognises that its operations have an impact on the environment and is committed to encouraging personnel to adopt sustainable practices and behaviors while at work. This policy outlines Diversity Watch's environmental policy.
Diversity and inclusion policy
Our mission at Diversity Watch is to foster a sense of belonging, respect, and inclusion among all employees so they may perform at their best. Diverse Watch's approach to diversity, equity and inclusion.
Diversity Watch is committed to increasing the effect of the third sector. This practice entails interacting with at-risk persons and working directly with organizations to help them use their resources more efficiently. Securing is defined in this policy.
Performance Schedule
Projects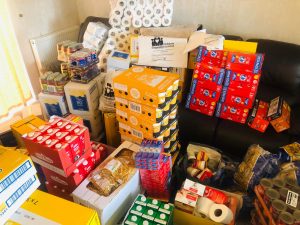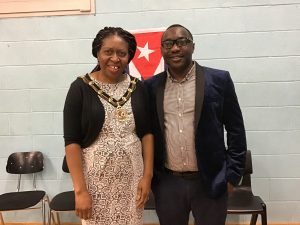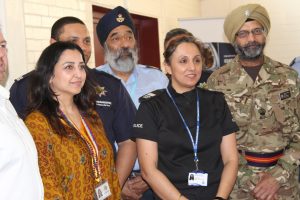 Disrupting systems
to advance social justice
We believe inequality is at the root of nearly every injustice. To create meaningful, lasting change, we focus on nine interconnected areas.
COMPANY EXECUTIVES
MEET OUR TEAM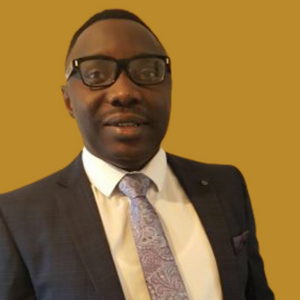 Dr Oghene-Ovoh Tyson Amurun
CEO AND HEAD OF OPERATIONS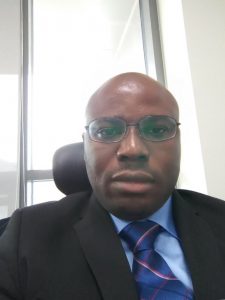 Dr Emmanuel Igbinoba
ASSISTANT HEAD OF RESEARCH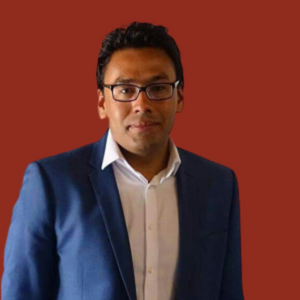 Dr. Rashid Mainhas
HEAD OF RESEARCH & TRAINING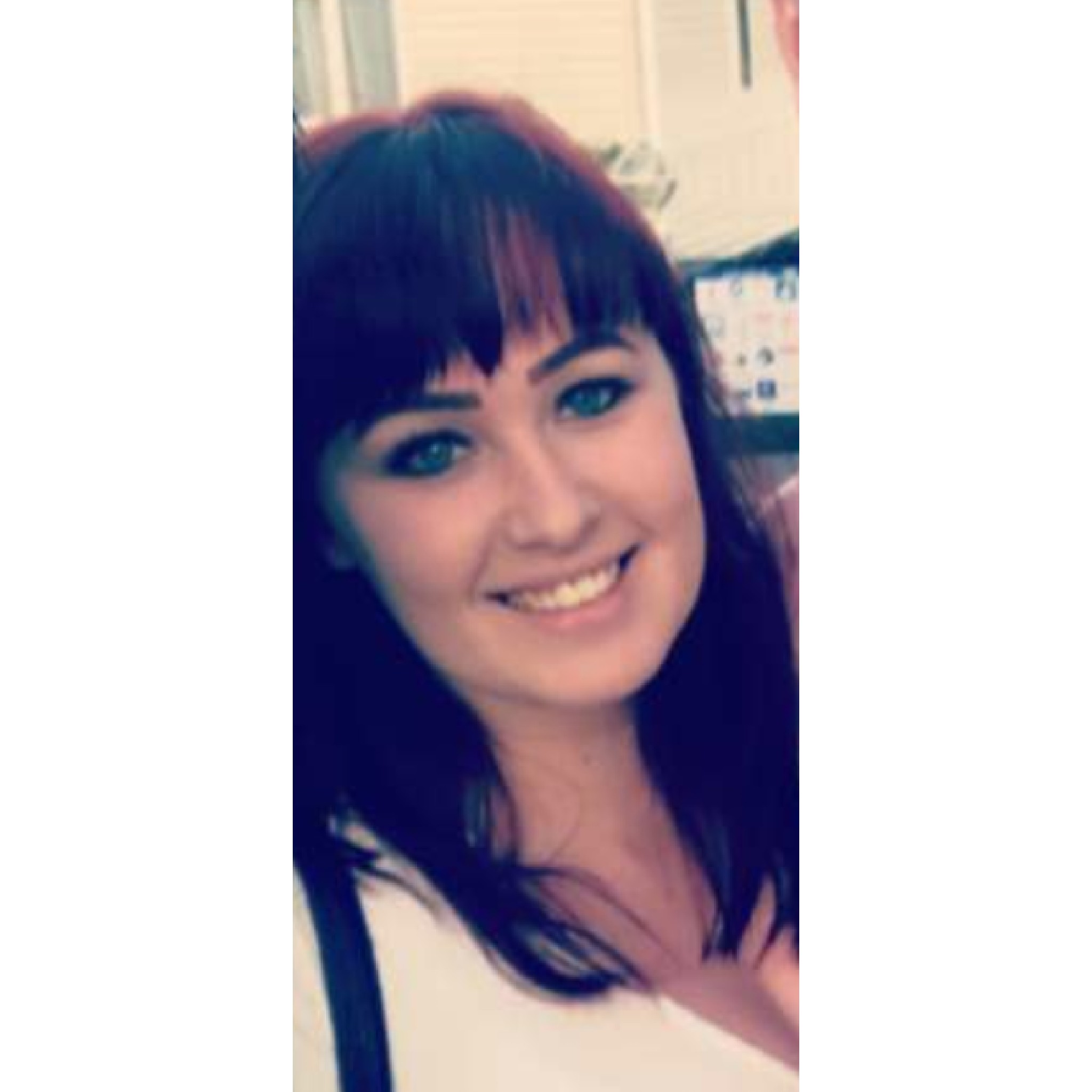 Linsey Parker
MANAGER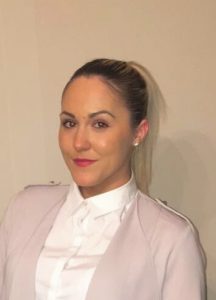 Jamie Kate
ADMINISTRATIVE OFFICER
From the blog
Latest News.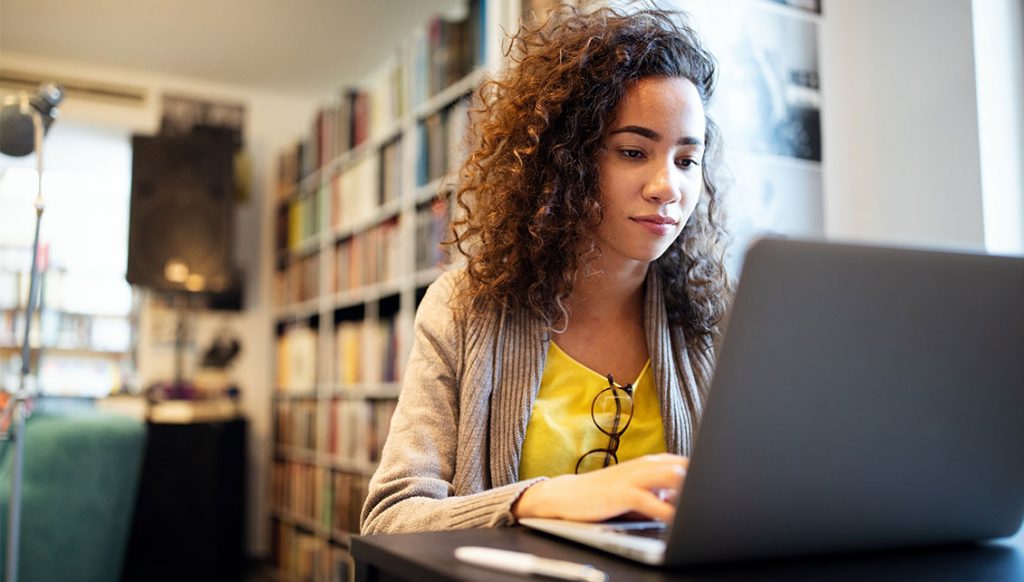 When we face challenging times (in...
Read More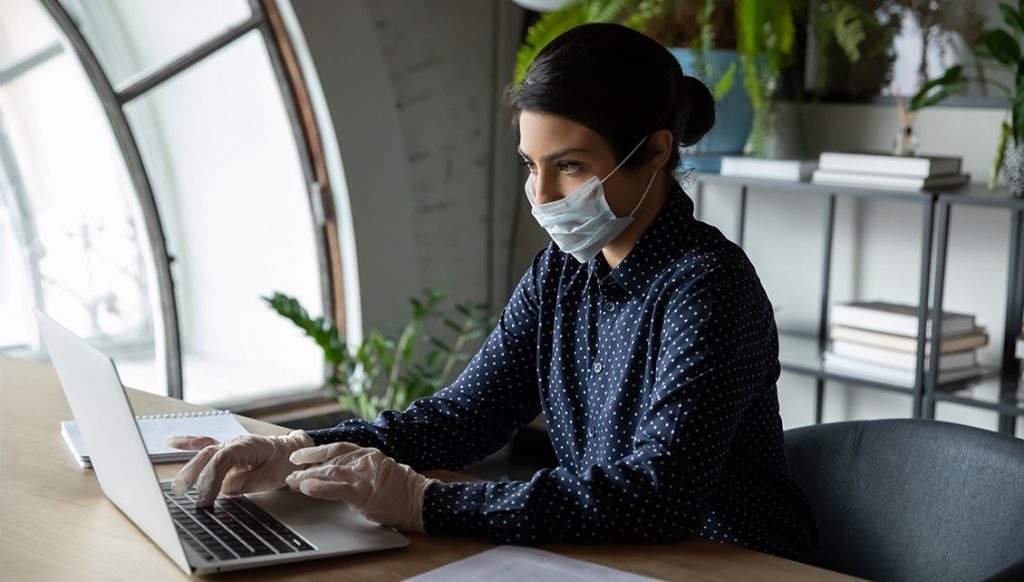 Almost half of all employees feel...
Read More