We cannot effectively challenge inequality—or advance our social justice mission—unless we address the needs, concerns, and priorities of the one billion people around the world who live with disabilities. While we have always complied with relevant laws regarding disability access and accommodation, in recent years we have sought to go beyond legal standards, and toward greater inclusivity.
Guided by the disability movement's mantra, "Nothing about us without us," we've been working to confront ableism and expand participation and inclusion on both the institutional and individual levels. These efforts—which are tied to our broader commitment to diversity, equity, and inclusion—are ongoing, and we're learning more every step of the way. We are pleased to have made progress in a number of areas, including:
Incorporating a disability lens across all our grant making, and supporting organisations and projects that are directly focused on disability issues.
Moving toward greater accessibility in our grant making process.
Ensuring that our building, and our events, meet or exceed every standard for accessibility.
Reviewing every aspect of our hiring process—from how we draft job descriptions and advertise our jobs to how managers are trained—with attention to disability inclusion.
We know we still have work to do, and are committed to deepening our understanding and expanding these efforts. We are grateful to our grantees, community members, and advisors for their guidance, ideas, and partnership.
Disability inclusion menu
A variety of ways donors can explore and strengthen disability inclusion in their grant making, operations, and organizational culture.
Accessible Social Media Guide from the New York City Mayor's Office for People with Disabilities:
A guide to making social media more accessible through language and detailed image descriptions.
From the blog
Latest News.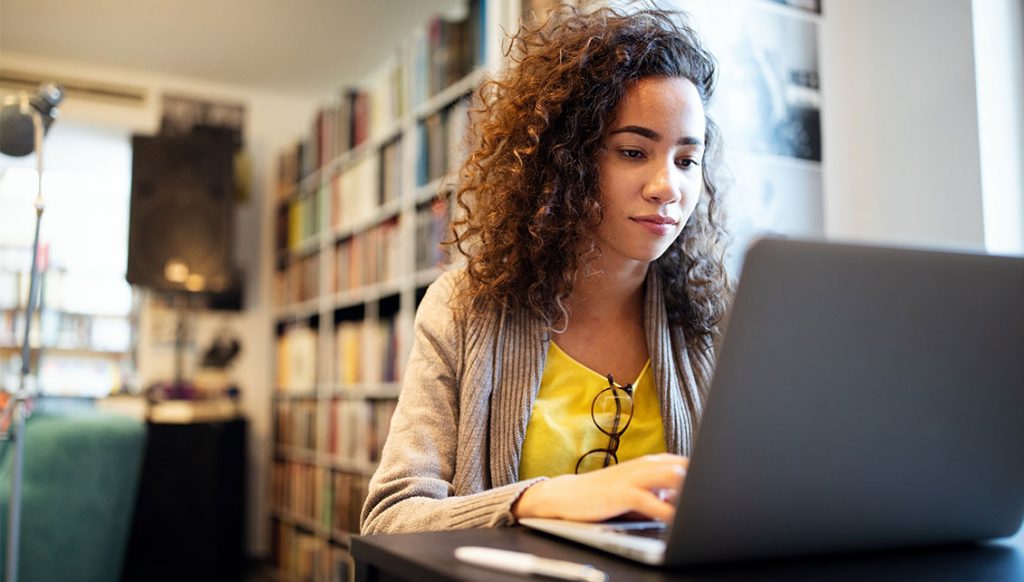 When we face challenging times (in...
Read More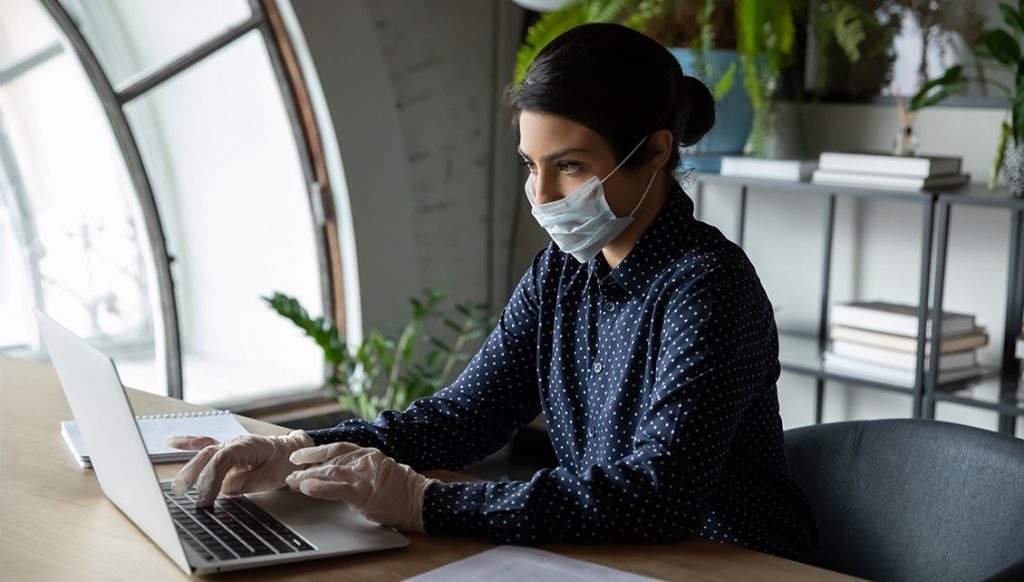 Almost half of all employees feel...
Read More